SPECIFICATIONS
Go lang is an update to date recent uptrend progamming platform
Since video assets are much in demand we can either create our custom video streaming server or we can checkout different services that are applicable for video streaming Development/Updates
The services are generic overview which can be used under Go platforms
Video Streaming Services in Research and its technical features
1. Twilio Video Streaming

Twilio Video is based on WebRTC protocol to connect browser based webcam and microphone to engage under the application.
Uses Nodejs SDK for video streaming on test environment
Use of Video API which is a javascript API generally based on room based video
services
Since its based on JS we can make easily integrate under React / Vue JS
Video can be recorded which will Recording API and can be download under our
own server instance
Pricing: $0.004 per video stream per minute, and recording $0.004 per video
stream per minute
Demo Deployment: ​Link ​(Under Nginx Server and Node Js Environment )
References Links:
2. Amazon Kinesis Video Streams with WebRTC
Should be WebRTC-compliant mobile or web players.
live peer-to-peer media streaming, or real-time audio or video interactivity
between camera IoT devices, web browsers, and mobile devices for a variety of
use cases
Provide JS SDK for using on frontend
Pricing is on usage basic
Detailing is on here https://aws.amazon.com/kinesis/video-streams/pricing/
3. Mux
Video Streaming available on Go Library for backend streaming
Need Mux service token and keys
Works on RTMP and video files both
Have to connect to webRTC for browser webcam and microphone
Pricing: Live Streaming costs $0.0013/min of the video
Ref: ​https://mux.com/
4. Api.video
Uses own protocols and tech stack for all video Hosting, Transcoding and
Streaming
Provided with SDKs with Go Lang library
Can be integrated with both webcam and videos
Developers Sandbox and production env
Pricing model is on usage basic: ​https://api.video/pricing/
5. Open Source project ​livego
Under development open source project under GO lang: https://github.com/gwuhaolin/livego
Support for Downstream playback only for playback protocols
Free but have to engineer into the code for suitable use case
Supported, and the playback address is as follows:
Backdrop
Necessary to connect a webcam tool to connect it to the backend. Also its necessary to store videos under our own server environment
WebRTC is an open technology specification for enabling real-time communication (RTC) across browsers and mobile applications via simple APIs.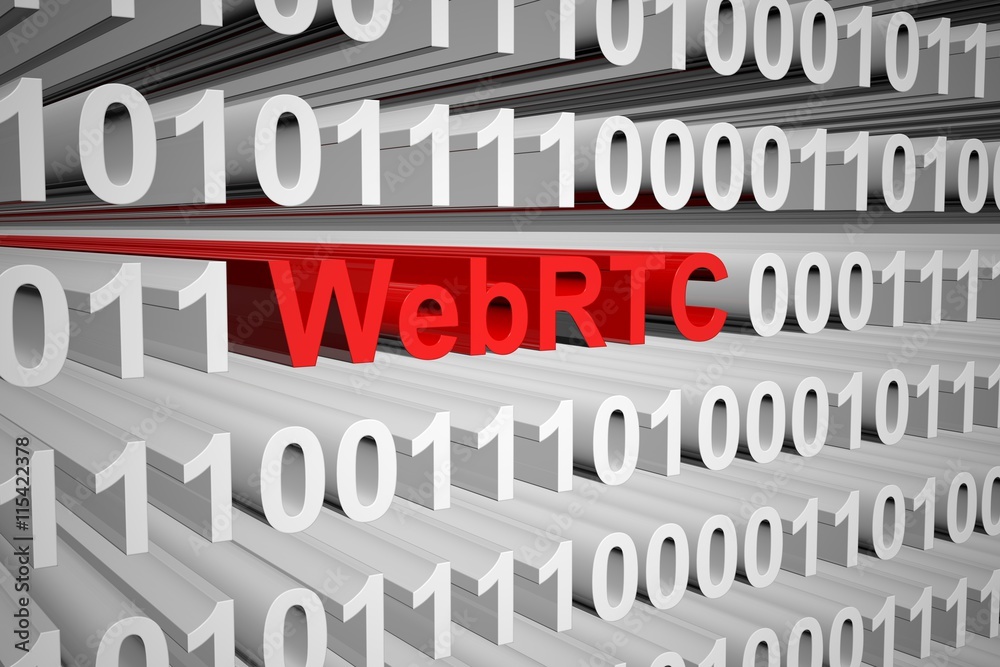 It uses peering techniques for real-time data exchange between connected peers and provides low latency media streaming required for human-to-human interaction and require SSL for allowing webcam and microphone under webRTC.